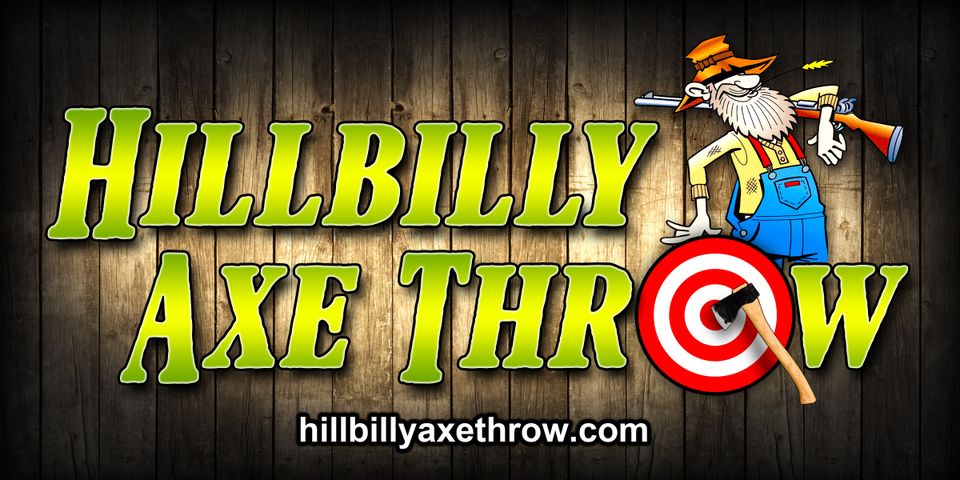 "Kris and his family did an incredible job for us recently at a large social party. They arrived very early in the day and got right to work. Thank you and great job!"
Ellen Basset
Unleash Your Inner Redneck with Hillybilly Axe Throw!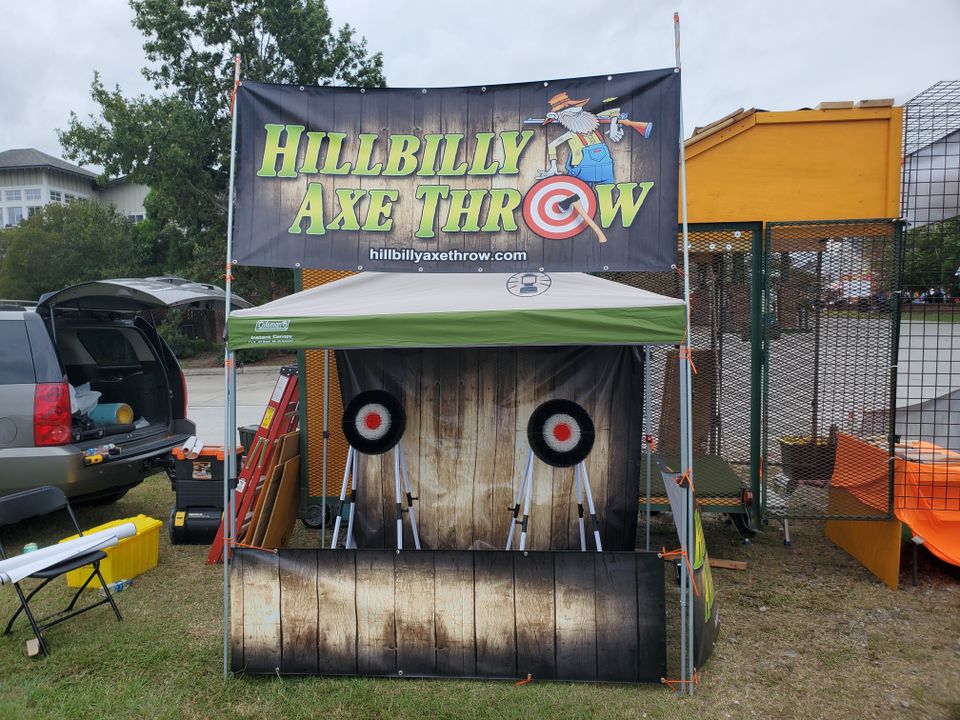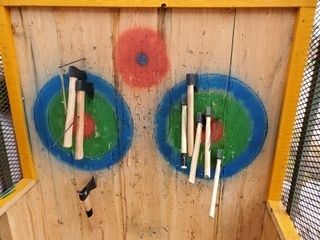 Axe Throwing: Redefined
Step into the exhilarating world of Hillybilly Axe Throw - a haven for adrenaline junkies, adventurers, and anyone looking for a burst of excitement! Our prime offering is a unique and thrilling axe-throwing experience for your inner redneck, specially tailored for carnivals, festivals, corporate events, and more
An Unforgettable Experience
Invoke your hick spirit as you feel the rush of raw power and control each time you hurl your axe, all while having a good old laugh with friends or colleagues. Whether you're looking for a fun way to let off steam, searching for a unique team-building activity, or simply want to learn a new sport, Hillybilly Axe Throw provides an opportunity to escape the mundane.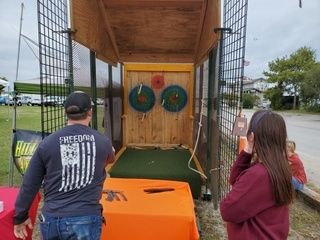 Even the kids can get in on the Hillybilly Axe Throw!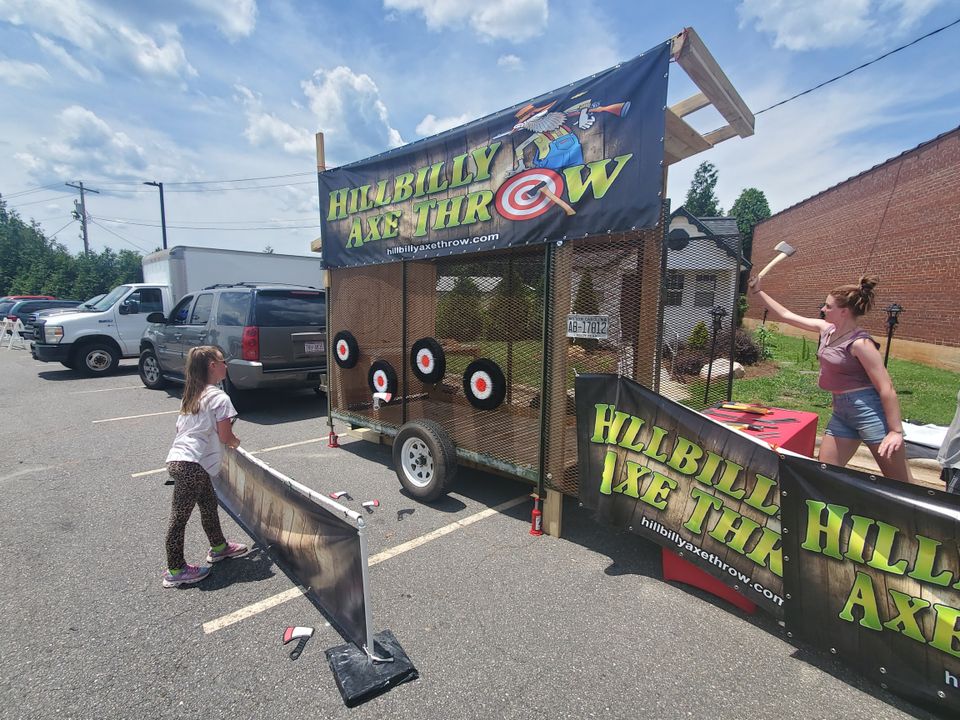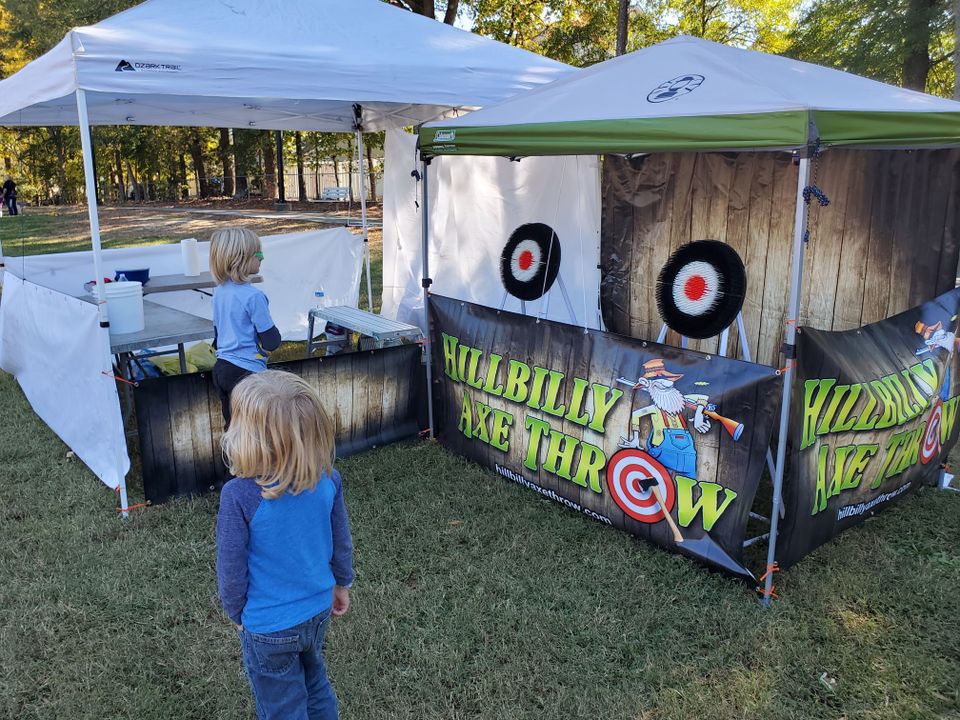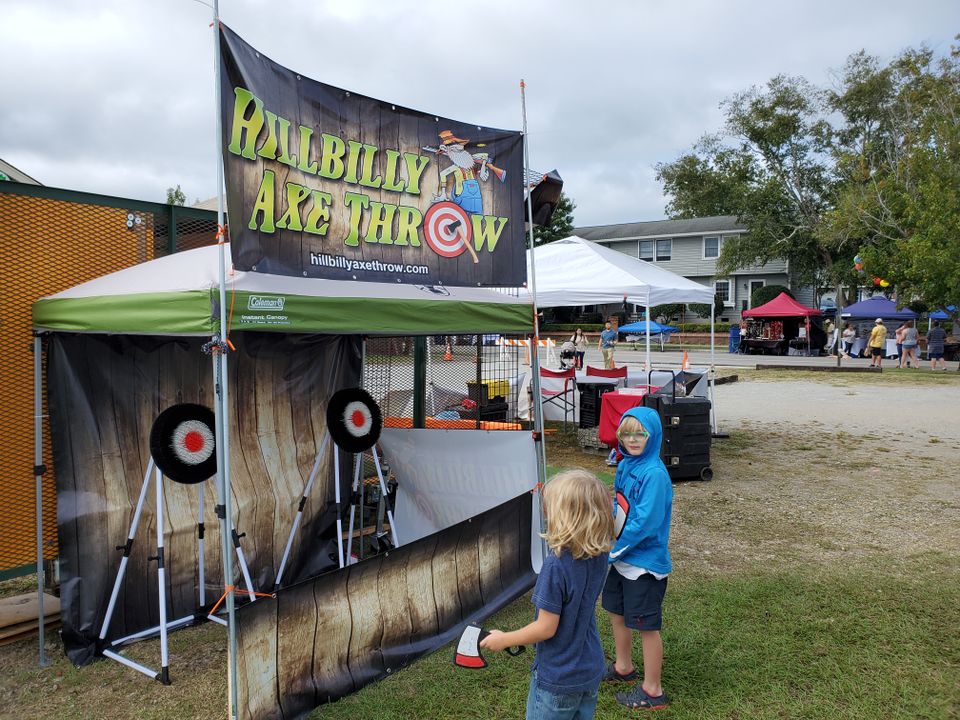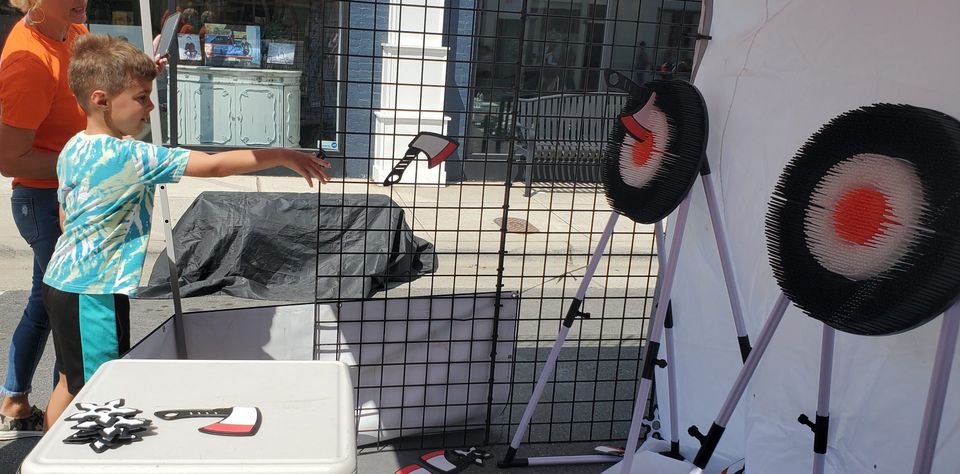 Why Choose Giant Games?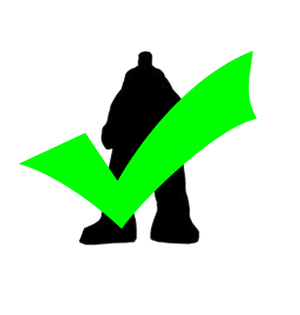 We are a local company that cares about our customers and the community we serve.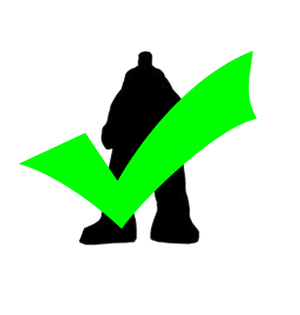 We keep our prices affordable to offer our customers the most value.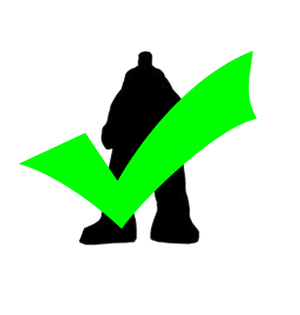 We take great pride in our work, ensuring that every job we do meets our standards of excellence.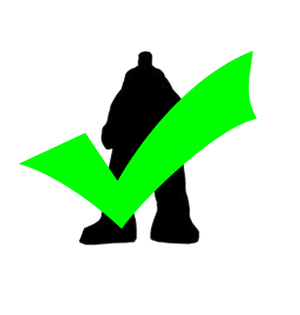 100% Satisfaction Guarantee
We stand behind our work and offer a 100% satisfaction guarantee.
Tell Us About Your Event
Book Now to Experience the Thrill

Don't wait any longer. Unleash your inner warrior and experience the ultimate adrenaline rush with Hillybilly Axe Throw! To book a session or for more information, reach out to us today.